ABOUT
welcome to jan wischermann imaging - it's our mission to craft better images to give you peace of mind
We live, eat, breathe and (no) sleep beauty and hair retouching with over two decades of experience in high end imaging.
A high end retouch is creating the perfect balance of luminosity, color and grading in an image. While preserving the original naturalness, the goal is to bring out the beauty of every image, that could not be captured on camera.
Empowering it to tell its individual story and to connect hearts and brands. Therefore it's essential, to respect the vision and craft of the whole creative team.
Welcome to our studio, we are beauty/hair, fashion and commercial retouch artists.
offer
We are your partners for high end beauty/hair, fashion and commercial image productions. Be it a complex beauty/hair advertising key visual, a state of the art fashion campaign or any challenging commercial advertising motif or composing, we got you covered.
Additionally we are available for consulting and brain storming prior to productions in order to guarantee the best possible result for your project.
service
Jan Wischermann's studio specialises in beauty/hair, fashion and commercial retouching. The range of services includes high end post production for advertising campaigns, editorials and artistic works including look development, on set post production, digital support, proof matching, data backup as well as training of staff on client side (if requested).

Our approach is having complete control over every element of an image to being able to create the perfect balance for luminosity, color and grading to enhance the story told in each image.
Educated by some of the best retouchers in the world, like Robin Preston, Natalia Taffarel and after having co-founded and run a retouching studio for three years with Stefan Kranefeld, Jan Wischermann is highly skilled and provided with a mindset to constantly improve his and his team's expertise and know-how.
Based on the experience of long term partnerships with many international top photographers, advertising agencies and clients, each project is realised individually, safely and efficiently.
about jan wischermann
Being an art director for years, I chose to follow my passion and turn into a full time pro retoucher with more then two decades of experience in the creative industry by today. I have a strong experience in providing high end results to clients like Aldi, Fortuna Düsseldorf, Henkel, Hornbach, Mastercard, Schwarzkopf, Stabilo and Syoss among many others.
I am working on projects for well-known international advertising agencies, photographers and magazines.

As brand partner for iconic global cooperations such as Wacom and Capture One, I am honoured to connect to likeminded professionals and creatives to provide knowledge and create value for the creative family. I am collaborating closely with the Wacom and Capture One team to further improve their product experience.
Additionally I am sharing free in depth high end retouching education on YouTube to give back to the creative community. As I love networking I am hosting an international podcast called "Creative Industry Radio", where it's my mission to connect, motivate and inspire the creative family with the wisdom of my guests and my own experience of being a creative professional for more then two decades. Last but not least I am giving keynotes, panel talks or I am joining masterclasses online or on location with my brand partners worldwide.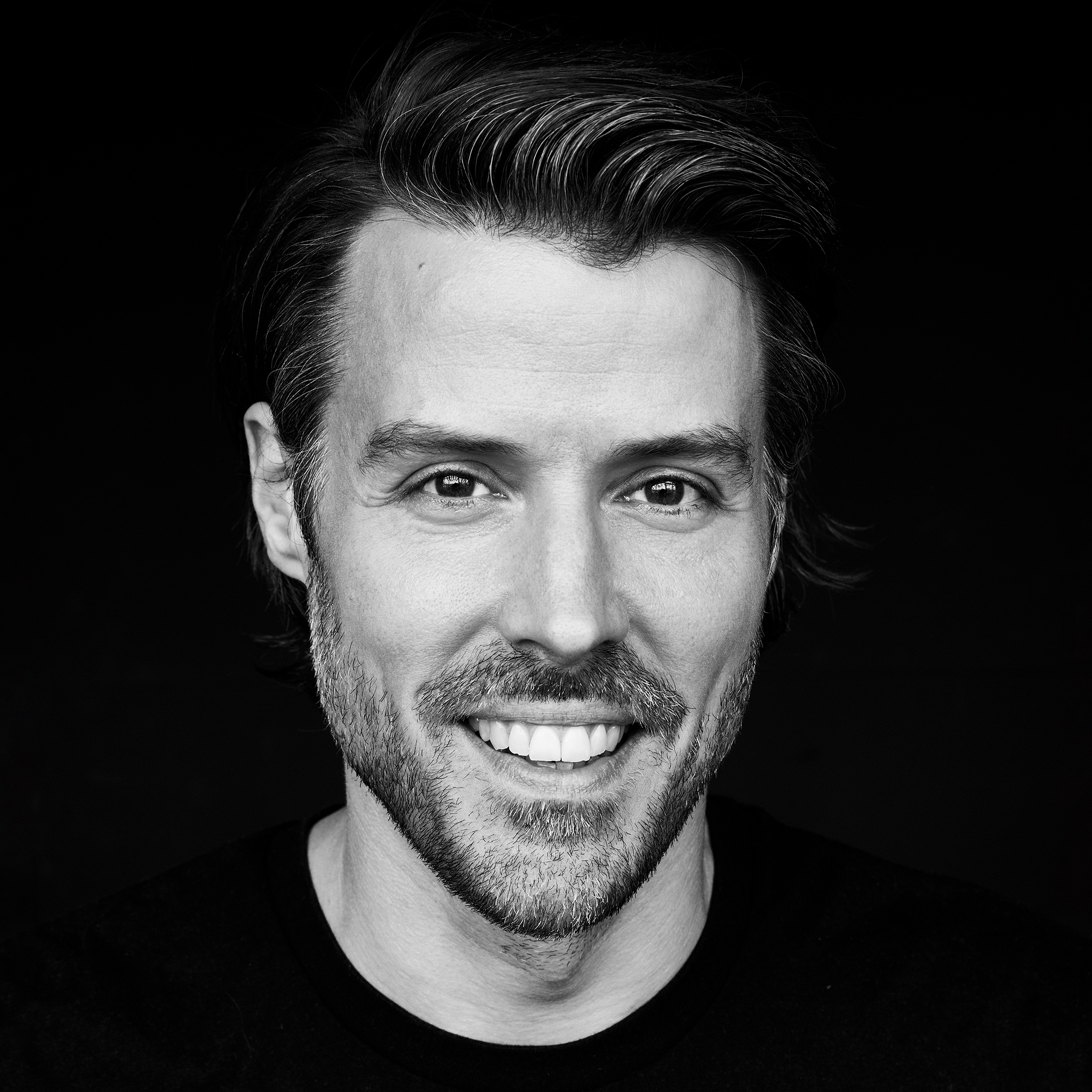 team
Jessie Lang is a retouch artist and photographer. She finished her photography studies in Cologne, Germany at the Fotoakademie Koeln. Jessie joined the team in 2022 as retouch assistant and now works as a fully integrated retouch artist.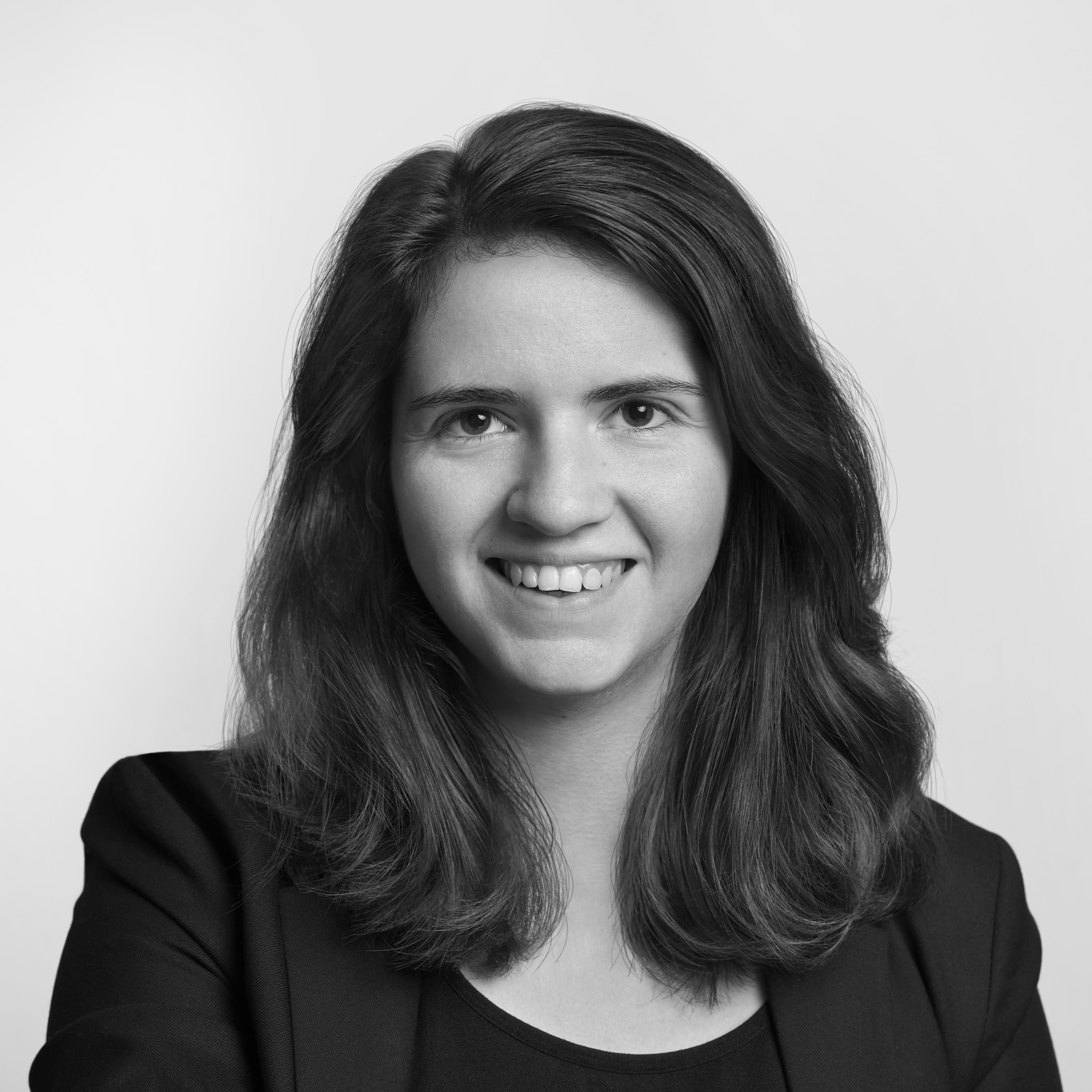 links & press
• Capture One Spotlight On: Jan Wischermann
• Capture One Webinar, Capture One 21 Talks | Editorial Workflow with Jan Wischermann
• My YouTube channel, where I give tuitions on Photoshop and Capture One
• Retouching Masterclass to raise funds for Ukraine w/ Quentin Décaillet and David Grover
• Fortuna Düsseldorf Season 2017/18, campaign production making of video (YouTube)
• Interview, digit! magazine, on retouching and post production (German language)
brand partners