CASE STUDIES
In these case studies it is my goal to demystify and transparently communicate the process of creating high end beauty/hair, fashion and commercial key visuals and campaign images.

You'll learn about the full process from raw conversion in CaptureOne, setting up the game plan and see my thinking process (annotations), the logical order of layers in a structured and completely non-destructive Photoshop workflow, the steps for pixel retouching (recreating hair, skin, body parts, hair outlines and fabrics or backgrounds), dodging & burning, color correction, color grading and the finishing touches for a high end file.
Inside a case study you can click every provided image to take a look at the high res version of every step. Enjoy. In case of any question please feel free to reach out via email or social anytime. Please click on the images in this gallery to see the individual case study.
case study 1 | high end hair advertising key visual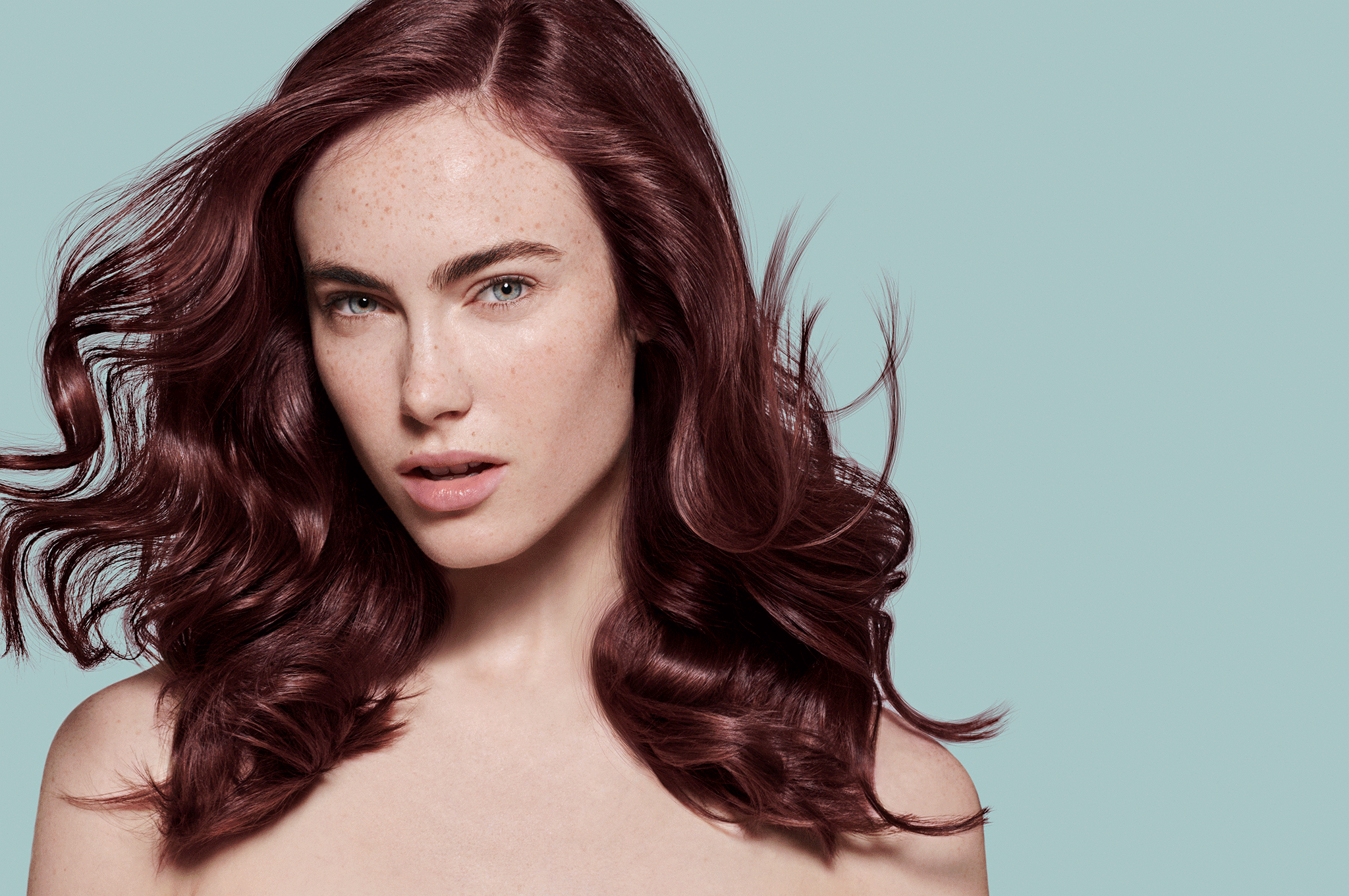 case study 2 | high end hair advertising key visual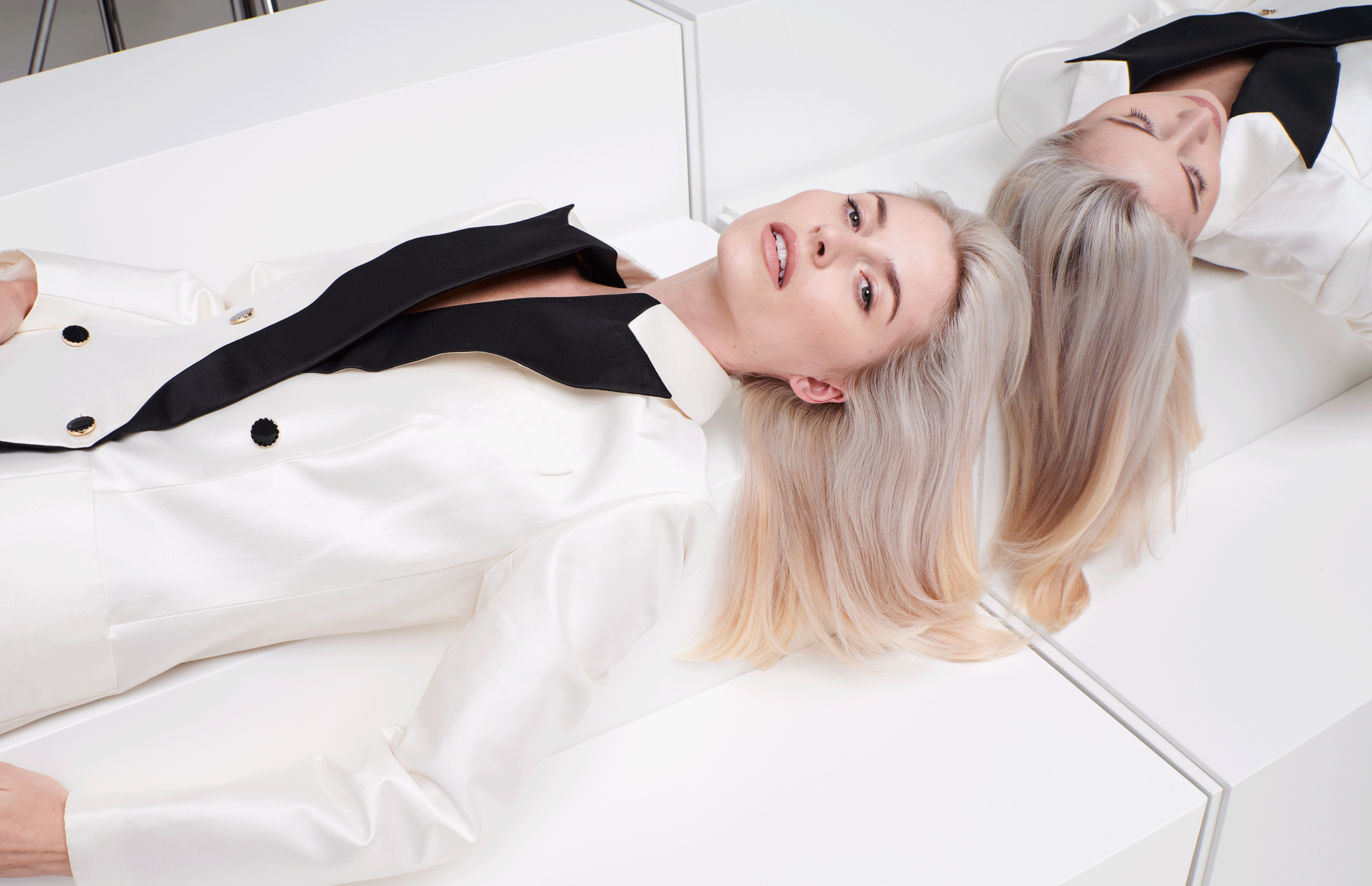 case study 3 | high fashion editorial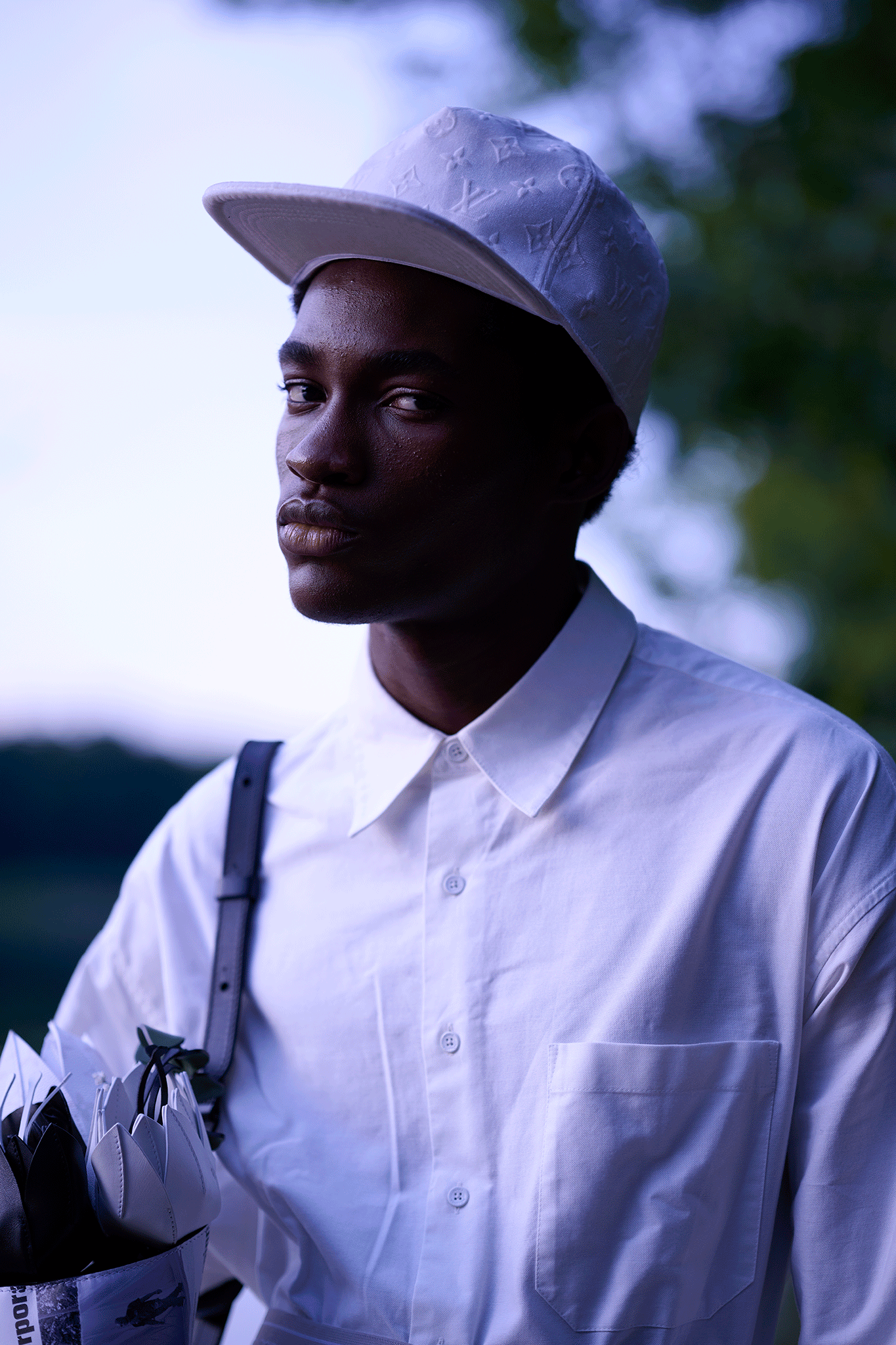 case study 4 | high end hair editorial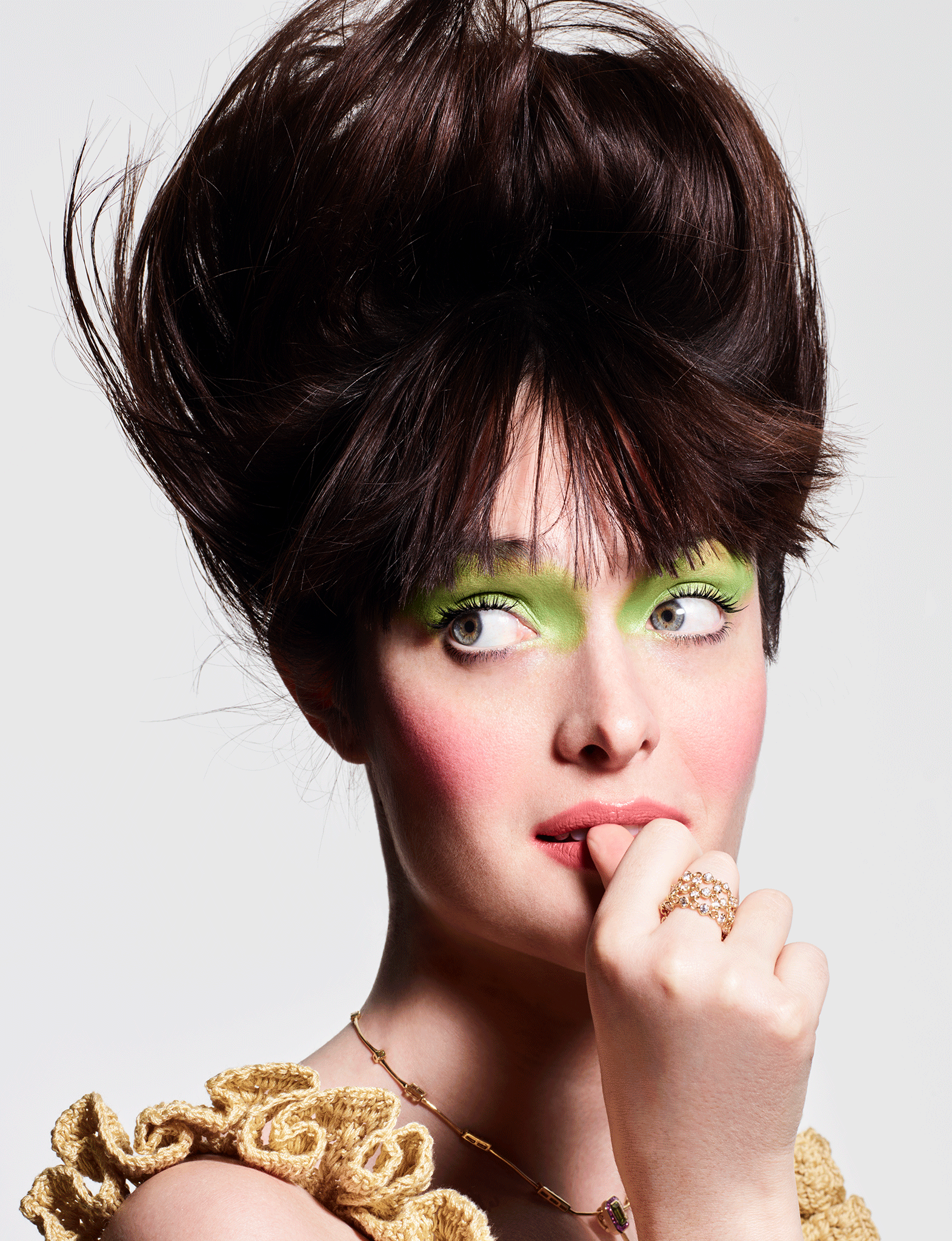 case study 5 | the fusion of beauty photography and AI generated jewellery